To change your account password, follow these simple steps:
Click on the "Forgot my password" link.
Enter the email address associated with your account.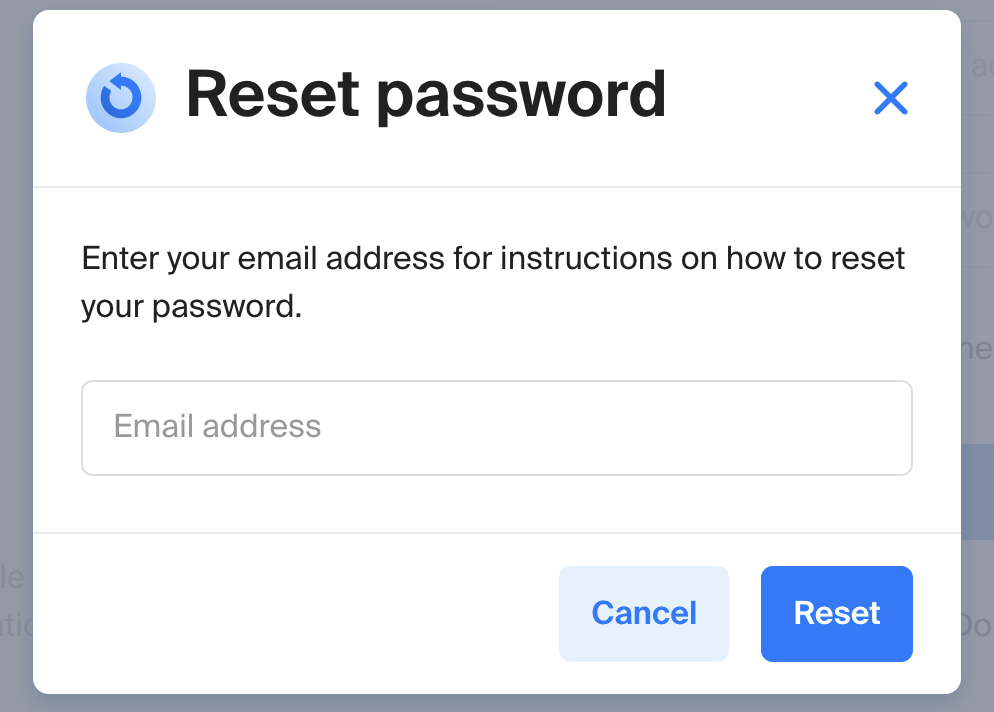 Once you have completed the above steps, you will receive an email with instructions on how to reset your password, provided that an account exists for your email address. If the email does not appear in your inbox, be sure to check your spam folder.
If you encounter any issues or require further assistance, please open a support ticket and our helpful support team will be happy to assist you.